about rosewood lodge
Rosewood Lodge is situated within easy access to all local amenities such as: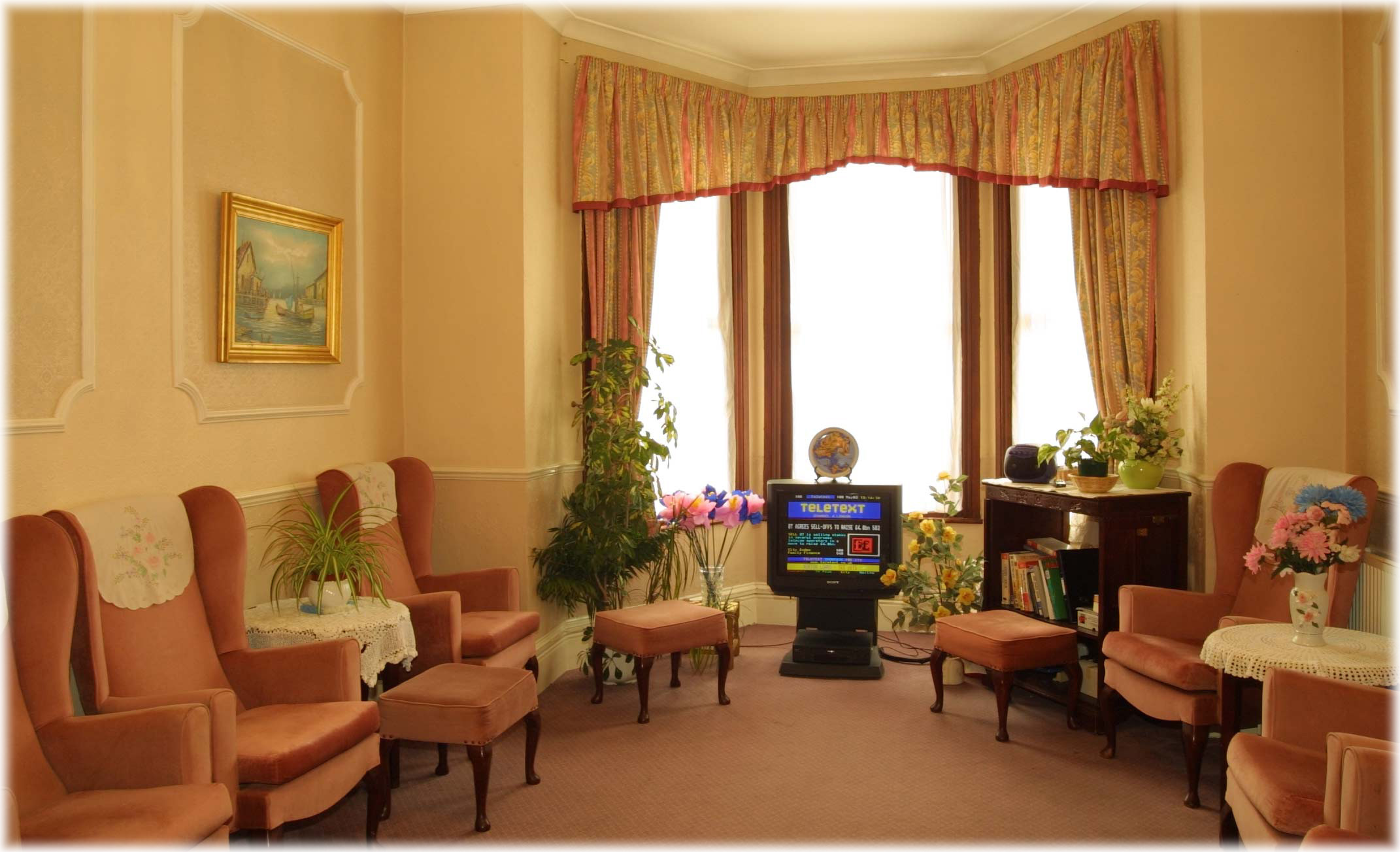 Cinema
Art Theater
Parks
Places of Worship
Illford Town Center
Post Office
Library
Supermarkets
Doctor's Clinics
Pharmacists
Hospitals
Opticians
We pride ourselves on the extensive package of the activities and services provided for our residents within the home. These include regular visits from our qualified hairdresser, manicurists, chiropodist and dentists. Our services have also extended to other complimentary therapies including reflexology and reminiscence groups. The philosophy of the home promotes a stimulating environment for it residents with a range of activities and groups including regular entertainers, pet visits, bingo, exercise and art classes. We also take regular trips to a local pub for lunch, the local cinema, park and the local theatres. Many of the residents of Rosewood Lodge attend religious services and the local vicar also visits the home regularly. Most of our residents are members of the local Dial-A-Ride service which encourages and enables them to participate in community activities and organized day trips.

Rosewood Lodge offers a relaxed, homely and comfortable environment, for nineteen single bedrooms, and three with en-suite and baths,, individually decorated and personalized to your taste. One fully fitted kitchen with qualified chef, a laundry service and a comfortable dining area. Two lounges with television and video, music system and selection of board and card games. We have two further communal areas where you can socialize or entertain your visitors. We also have a large activity room and a hairdresser room. We are able to offer a lift to the first floor and adapted facilities to enable you (if required) to make full use of the bathing areas, with trained staff to support your needs.